Original Species Laura Gurton and Daniel Kariko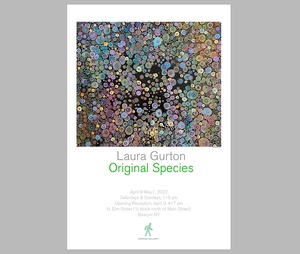 ---
National Show - New Directions - 2021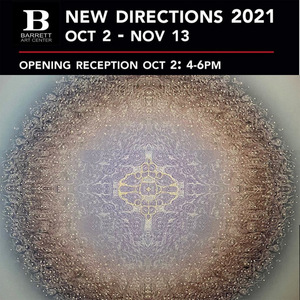 ---
Luscious. Tasty. Delicious.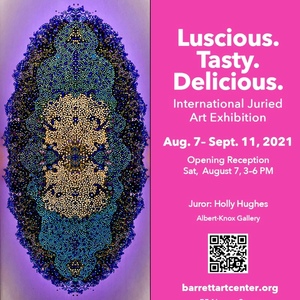 International Juried Art Exhibition Aug.7-Sept11, 2021 juror: Holly Hughes, Opening reception Sat. August 7th, 3-6pm, 55 Noxon Street, Poughkeepsie, NY 12601
---
Influenced by Nature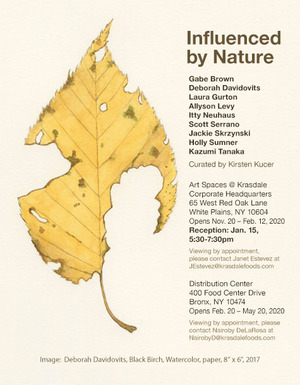 ---
In Pursuit of Color
---
Fire in The Belly - Burnette Gallery, Woodstock, NY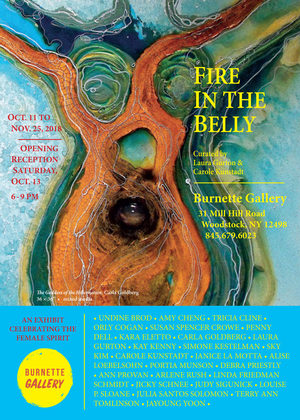 Burnette Gallery presents Fire In The Belly, an exhibition showcasing the female experience, co-curated by artists Laura Gurton and Carole Kunstadt.
Identity, empowerment, family, relationships, fantasy, mythology, sensuality, the biological, emotional and spiritual are explored by twenty six artists from greater New York and beyond to the Hudson Valley. The Artists Reception on Saturday, October 13 will coincide with the widely acclaimed Woodstock Film Festival.

Exhibiting artists: Undine Brod, Amy Cheng, Tricia Cline, Orly Cogan, Susan Spencer Crowe, Penny Dell, Kara Eletto, Carla Goldberg, Laura Gurton, Kay Kenny, Simone Kestelman, Sky Kim, Carole Kunstadt, Janice La Motta, Alise Loebelsohn, Portia Munson, Debra Priestly, Ann Provan, Arlene Rush, Linda Friedman Schmidt, Jicky Schnee, Judy Sigunick, Louise P. Sloane, Julia Santos Solomon, Terry Ann Tomlinson, Jayoung Yoon

---
Live at the Falcon - Image and Music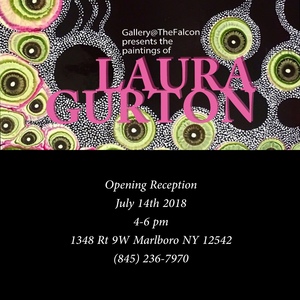 ---
Full Circle - Art Bar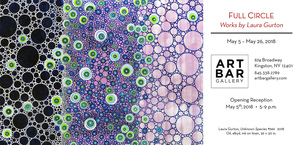 I will be exhibiting my paintings, digital work and sculpture at the Art Bar, Kingston, NY., May 5th - May 26th. Opening reception will be May 5th 5-9pm
---
Radius 50, Juror David A. Ross, Woodstock Artists Association and Museum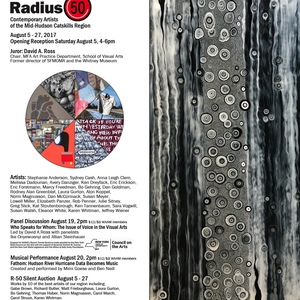 Opening reception and Silent Auction Aug, 5th 2017
Woodstock Artists Association and Museum, Woodstock, NY
---
Summer Show - Hal Bromm Gallery NYC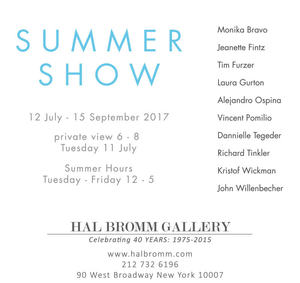 Private View - 6-8, Tuesday July 11, 2017
July 12 - September 15, Tuesday - Friday 12-5
---
Edward Hopper House - Artist of the Month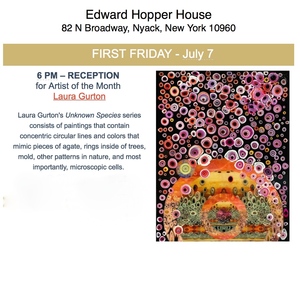 Artist of the month - July 2017 - Small Works
---
Paintings 2010-2050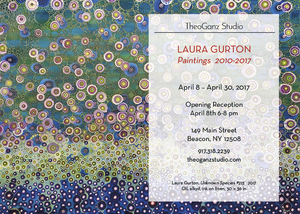 April 8th - April 30th TheoGanz Studio, Beacon, NY
Paintings from 2010 - 2017
---
PATTERNS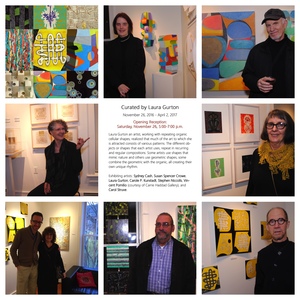 PATTERNS showing at Wired Gallery, High Falls, NY
Curated by Laura Gurton, a group show with Carole P. Kunstadt, Carol Struve, Vincent Pomilio, Stephen Niccolls, Susan Spencer Crowe, and Sydney Cash.
The exhibition PATTERNS will open November 26th, 2016 at The Wired Gallery in High Falls, NY. Laura Gurton an artist, working with repeating organic cellular shapes, realized that much of the art that she is attracted to consists of various patterns. The different objects or shapes that each artist uses, repeats in recurring and regular compositions. Some artists use shapes that mimic nature and others use geometric shapes, some combine the geometric with the organic, all creating their own unique rhythm.
---
Terrain at Evolve Gallery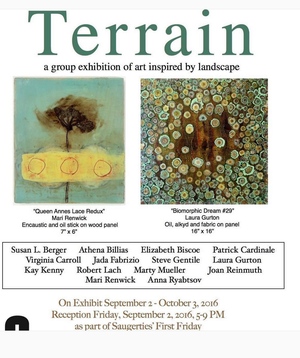 ---
Laura Gurton at Oriole 9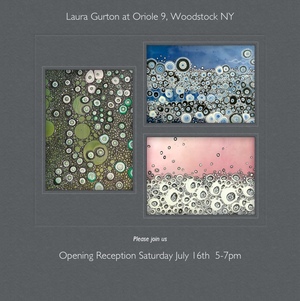 ---
New Work Lake George Courthouse Gallery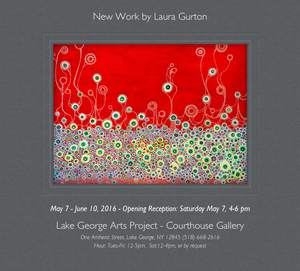 ---
---
Far and Wide The 8th Annual Woodstock Regional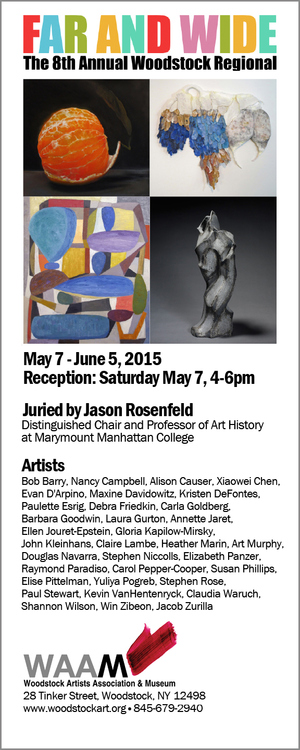 ---
Opening Reception August 6th
13FOREST Gallery
167A Massachusetts Avenue
Arlington, Mass. 02474
781.641.3333
www.13FOREST.com
---
Dispatches From Eternity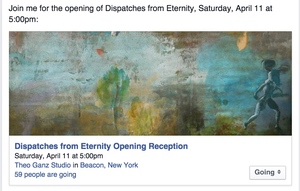 Theo Ganz Studio, Beacon, NY

Opening reception April 9th, 2015

Group Show
---
ART MIAMI - CONTEXT 2014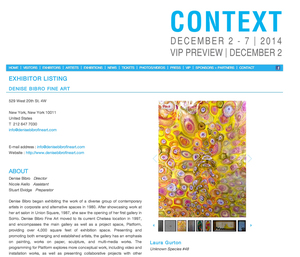 I am pleased to announce that I will be exhibiting at Art Miami - Context with Denise Bibro Fine Art December 2 -7, 2014. Please stop by if you are in the area.
---
Laura Gurton - Solo Exhibition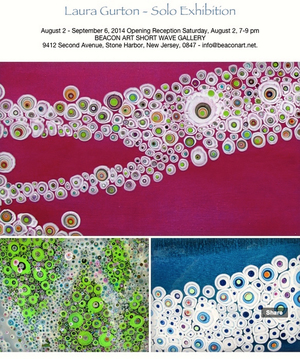 August 2 - September 6, 2014 Opening Reception Saturday, August 2, 7-9pm

Beacon Art Short Wave Gallery

9412 Second Avenue, Stone Harbor, NJ,0827

info@beaconart.net
---
PROCESS April 3 - May Reception April 3rd 6-8 pm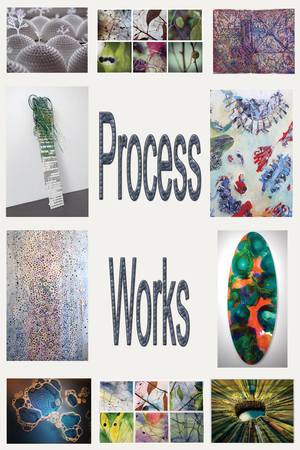 Artists include
Rachel Adams, David Ambrose, Carla Goldberg, Laura Gurton, Shane McAdams, Carolyn Meltzer and Ann Patterson, John Monti, Donna Moran, Courtney Puckett
---
LA ART SHOW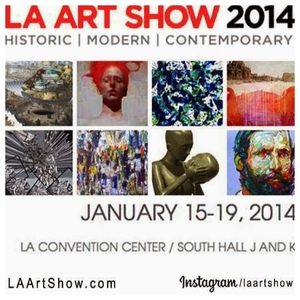 Fresh Paint Exhibition
Jan 15 - 19 2014
---
New Work - BAU Gallery, Beacon NY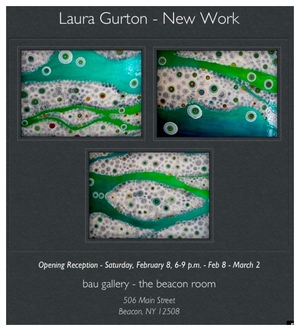 Solo show in the Beacon Room
---
The Show of Shows, Wired Gallery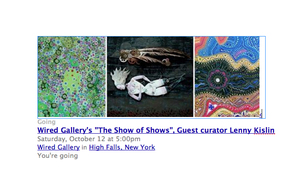 Guest curator Lenny Kislin
---
Velvet Lens / BB Contemporary / NYC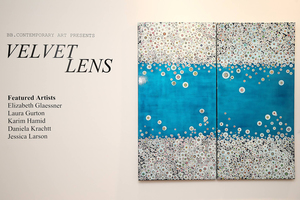 Opening reception Oct.3, 2013
308 156 Fifth Ave.
Project Art Space suite 308
New York City, NY
bb.contemporary.art@gmail.com
Please contact Lindsey and Natasha for special showings
---
Art Southampton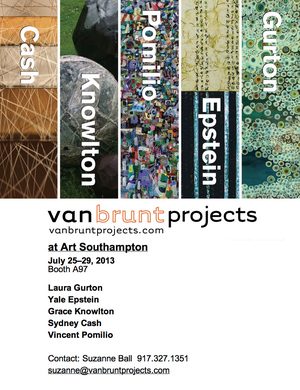 July 25 - 29, 2013
Booth A97
Van Brunt Projects
---
Bethel Woods: Current Hues of the Hudson Valley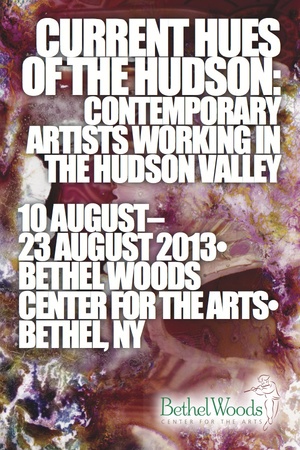 August 10 - August 23 2013
Opening Reception August 10th
Bethel Woods - Center For The Arts
---
Venice Biennale 2013, Personal Structures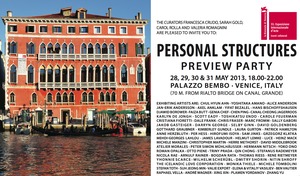 The Opening Receptions are May 28, 29, 30, and 31 at the Palazzo Bembo, Venice Italy. I am so honored to be among these amazing artists. Exhibiting are: Chul Hyun Ahn,Yoshitaka Amano, Alice Anderson, Jan-Erik Andersson, Axel Anklam, Yifat Bezalel, Hans Bischoffshausen, Djawid Borower, Faiza Butt, Genia Chef, Chen Ping, Canal Cheong Jagerroos, Karlyn De Jongh, Scott Eady, Toshikatsu Endo, Carole Feuerman, Cristiana Fioretti, Dale Frank, Chris Fraser, Marc Fromm, Sally Gabori, Jakob Gasteiger, Darryn George, Selby Ginn, David Goldenberg, Gotthard Graubner, Kimberley Gundle, Laura Gurton, Patrick Hamilton, Anne Herzbluth, Per Hess, Hirofumi Isoya, Sam Jinks, Grzego Klatka, Mehdi-Georges Lahou, James Lavadour, Helmut Lemke, Luce, Heinz Mack, Michele Manzini, Christopher Martin, Herre Methorst, David Middlebrook, Atelier Morales, Peter Simon Muhlhausser, Herman Nitsch, Yoko Ono, Roman Opalka, Otto Piene, Triny Prada, Qin Chong, Stefanus Rademey, Nicola Rae, Arnulf Rainer, Bogdan Rata, Thomas Riess, Rene Rietmeyer, Yhonnie Scarce, Wilhelm Scherubl, Dmitry Shorin, Nitin Shroff, The Icelandic Love Corporation, Monika Thiele, Michele Tombolini, Stefan Toth, Suh Jeong Min, Valie Export, Elena & Vitaliy Vasiliev, Ben Vautier, Raphael Vella, Andre Wagner, Xing Xin, Plamen Yordanov, Zhang Yu